Home
Journey Unwrapped is a curated Christian subscription box service.
We're a Christian community that strives to encourage each other through our individual journeys. We do this by sending gift boxes with curated products, scripture verses, questions to inspire growth and discipleship items to share with others.
Our gift boxes are uniquely tailored to align with one of five journeys you may be on: feeling stuck, needing comfort, seeking calm, discerning purpose, and feeling joy. Click on images below to begin unwrapping your unique journey!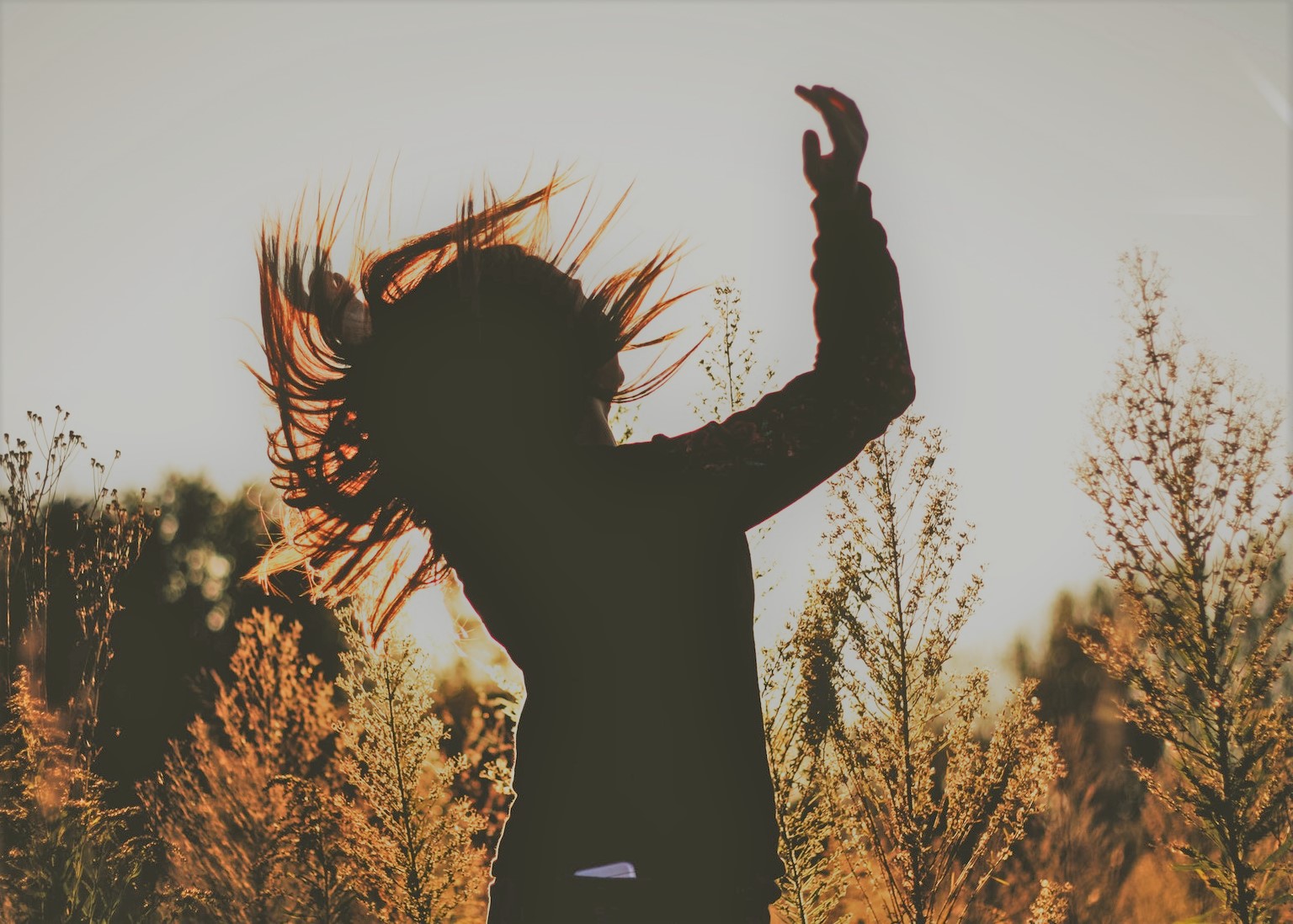 "So do not fear, for I am with you; do not be dismayed, for I am your God. I will strengthen you and help you; I will uphold you with my righteous right hand." - Isaiah 41:10
Are you feeling completely stuck in life? When you feel depressed, worthless, hopeless or empty, it's easy to believe there's no way out. We want you to know that there is hope in and through this season of life. Unwrap Gods truths here.
"His steadfast love endures forever." — Psalm 136:26
When life is hard, having someone to help carry your burdens makes all the difference in the world. Whether you're processing a loss or facing a long-term challenge/illness, we want to comfort you through your grief or uncertainty and remind you that you are never alone when you walk with Christ. Unwrap the comfort of Gods unconditional love here.
"He will quiet you by his love." — Zephaniah 3:17
If life's heavy storms have left you paralyzed with anxiety, fear and worry, it can be hard to put one foot in front of the other each day. We want to walk with you to the other side of the cloudy sky toward the calm and peace that only God can provide. In times of intense struggle, we often forget to recharge. Unwrap the calm in your storm here.
"For in him all things were created." — Colossians 1:16
Has your life lost its sense of direction? Maybe you're ending a relationship, preparing for a career change or becoming an empty nester. When you're uncertain about the future, it often helps to remember that you were created with a God given plan and purpose. He knows what the future holds, even when we don't. Unwrap your planned purpose here.
"Be still and know that I am God." — Psalm 46:10
We know that God provides strength through tough times, but we need His guidance in good times too! Feeling joyful, grateful, blessed and loved are powerful feelings that compound on themselves the more you exercise them. We want to help you stay focused on the many blessings that God pours into your life each day. Unwrap your delighted journey here.
Our hope is that you will enjoy the surprises revealed in each box, feel encouraged and loved, all while discovering the YOU God created.
By supporting Journey Unwrapped, you are helping provide dignified work for women globally through our fair trade partnerships.
A percentage of our profits will be donated to an organization that is inline with our mission. Thanks for giving!
We intentionally purchase from local artisans who share our mission of serving others.
Your feedback is so important to us. Please share your thoughts and ideas so we can serve you best!