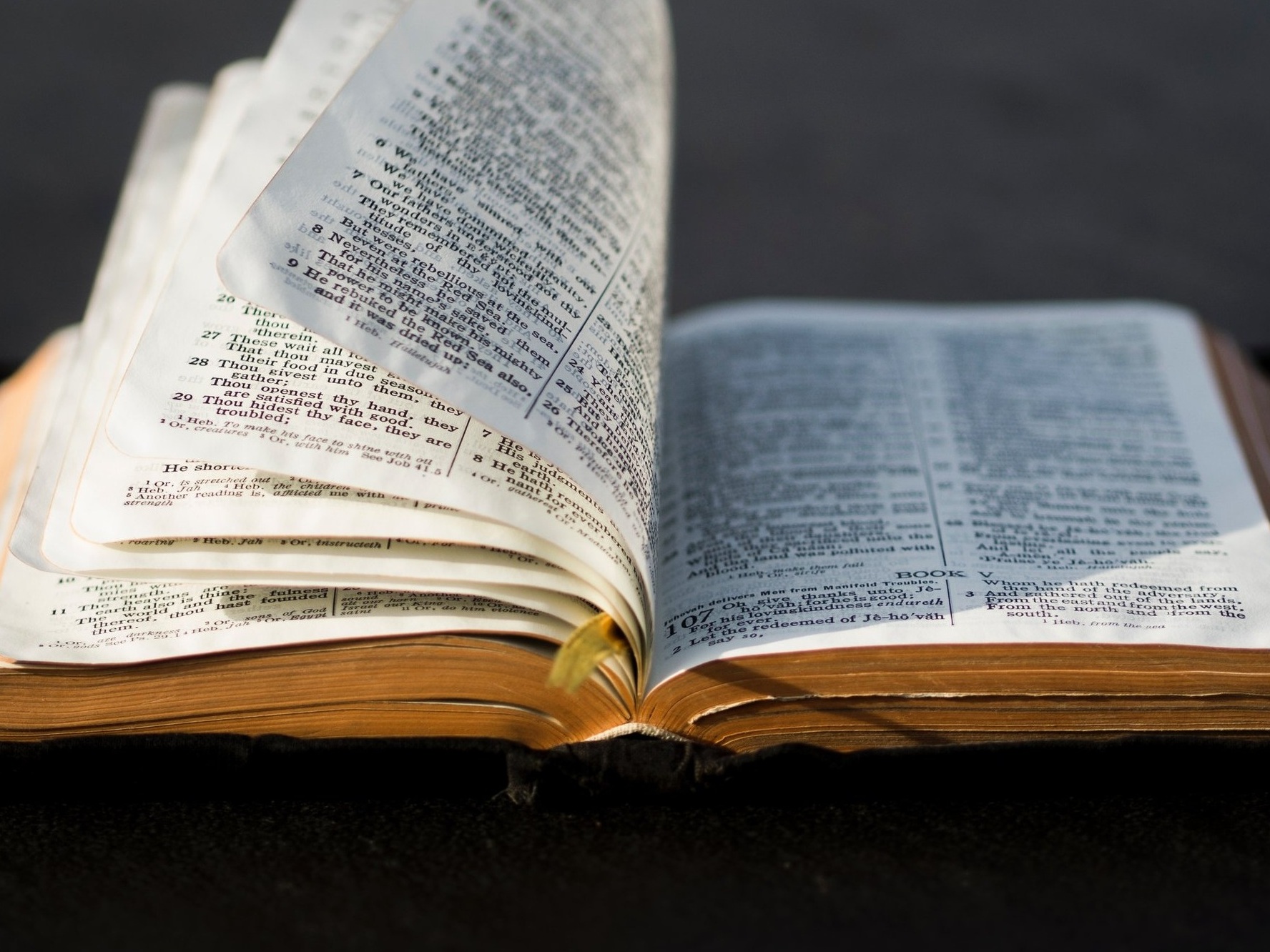 Journey Unwrapped Story
I've been hesitate in including an about page because the focus with this ministry is to be about GOD, YOU and your relationship with HIM. After further thought and prayer about it, I've decided to share why I started this ministry. I hope that my story can inspire and encourage you on your own unique journey. I feel it is helpful to put a face with a name, so I included a photo of my family since I'll be talking about them.
Journey Unwrapped was born through my own personal journey, starting around 2011, when my first son was born, to present day. After three pregnancies, two children, one miscarriage, depression, anxiety, loss of my father to progressive supranuclear palsy, loss of a friend to suicide, dog with cancer, pressures of parenting, household to attempt to manage… I was feeling overwhelmed and paralyzed in life, unsure how to get through it.
After I spent time unwrapping my life layer by layer, a relationship with God bloomed. I found a church, joined Bible studies, spent time in the word, went to therapy, hired a life coach, and talked with friends and my husband about what I was going through. This list may seem like overkill, but I felt desperate and needed to do something to not just get out of the pain I was in but through it as well.
I described to my therapist that I felt like I was stuck waist deep in mud and I couldn't get out. It appeared to me that everyone else in life was functioning and I was absolutely stuck. Each area in my life that I unwrapped, helped me dug out of the mud in my life that was trapping me from fully living. Although I felt such despair, God filled me during this time and frankly saved me. I'm not telling you all of this to feel sorry for me for a single second. I'm telling you this to know there is hope through any trial when we focus on Christ. When you have trials He is with you through it. He was there for me and He sure will be there for you!
During this time I was also running my own Interior Design business. As my relationship with God grew closer, I knew He was nudging me with a new plan for my life. I didn't know what that looked like, but I knew he was getting me ready for his purpose. After lots of prayer, God made it very clear that Journey Unwrapped was the direction he wanted me to go, and pausing on my design business was necessary. This transition was scary, but I know now that He has given me this season to help others going through trials, to encourage them and share the hope we have in Christ. I don't know how this ministry will evolve over time, but I do know that following God's plan is far greater than mine could ever be.
My hope is that you know God sees you, He knows you, He loves you and He will never leave you. I know these boxes won't eliminate any trials you have, but they will encourage you, bless you and remind you that you are never alone, fully loved by God.
With love & encouragement - Heather